FROM PRESIDENT's DESK...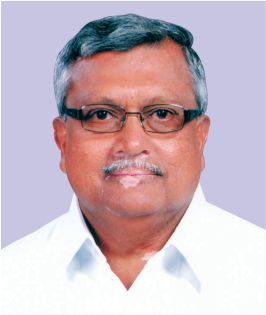 HON'BLE
MR. NANDKUMAR BENDALE
Dr. Annasaheb G.D. Bandale Mahavidyalaya, the pioneering institute of the LEWA EDUCATION UNION, has been one of the most favoured one. It has kept its high standard of education right from its inception in 1916. To begin with the union established "Lewa Boarding House" for boys. Later the Hostel was converted into a women's hostel.