Research
Research
The faculties are actively engaged in research & development. Our aim is to promote research activities among teachers as well as students. Teachers are motivated for doctoral research, post doctoral research, paper presentation at seminar and conferences, minor and major research projects and Students are encouraged to participate in various research project competition, seminars, conferences and workshops.
Infrastructural facilities are provided for conducting quality research and providing research related services and consultancy to other institution, the College IQAC has taken decision to establish Common Research and Instrumentation Centre which functions as a one stop solution for research related services and facility. The Common Research and Instrumentation Centre have analytical instrumentation section and general instrumentation section.
The analytical instrumentation section is equipped with DST-FIST and UGC funded sophisticated instruments like Agilent FTIR, Ultrasonic Cleaner, UV-Spectrometer, Precise Digital Balance, Fluorescent Microscope, etc; whereas the general instrumentation section includes instruments like Spin Coater, Penta-head Microscopes, Furnaces, hot air furnace, Tissue Processors, etc.
The established Common Research and Instrumentation Centre will help to strengthen the research activities in the institution. The centre also provides consultancy services to outside agencies. Till now the centre has characterized more than 150 samples through which centre has raised some funds.
---
Instruments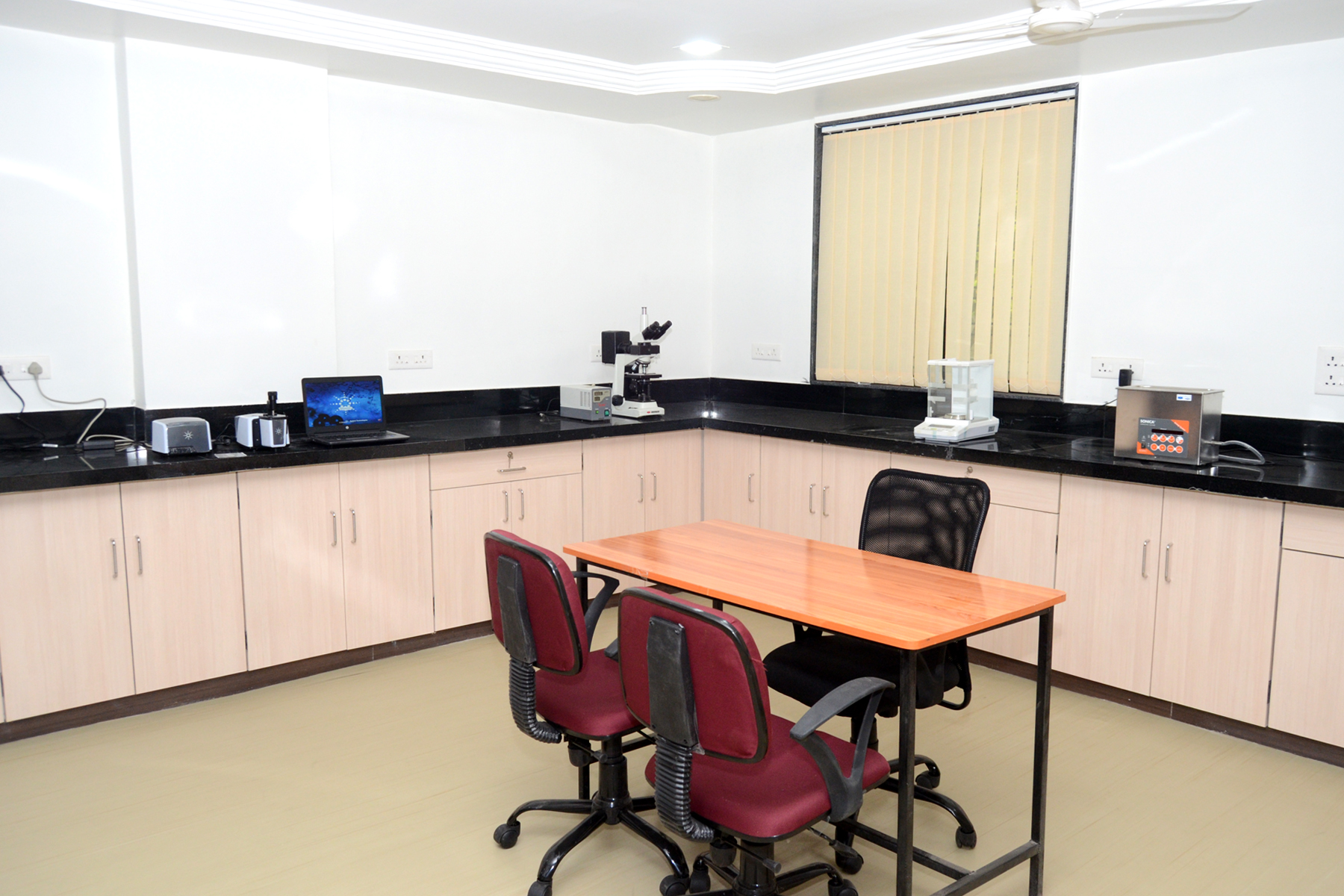 Sophisticated Instrumentation Room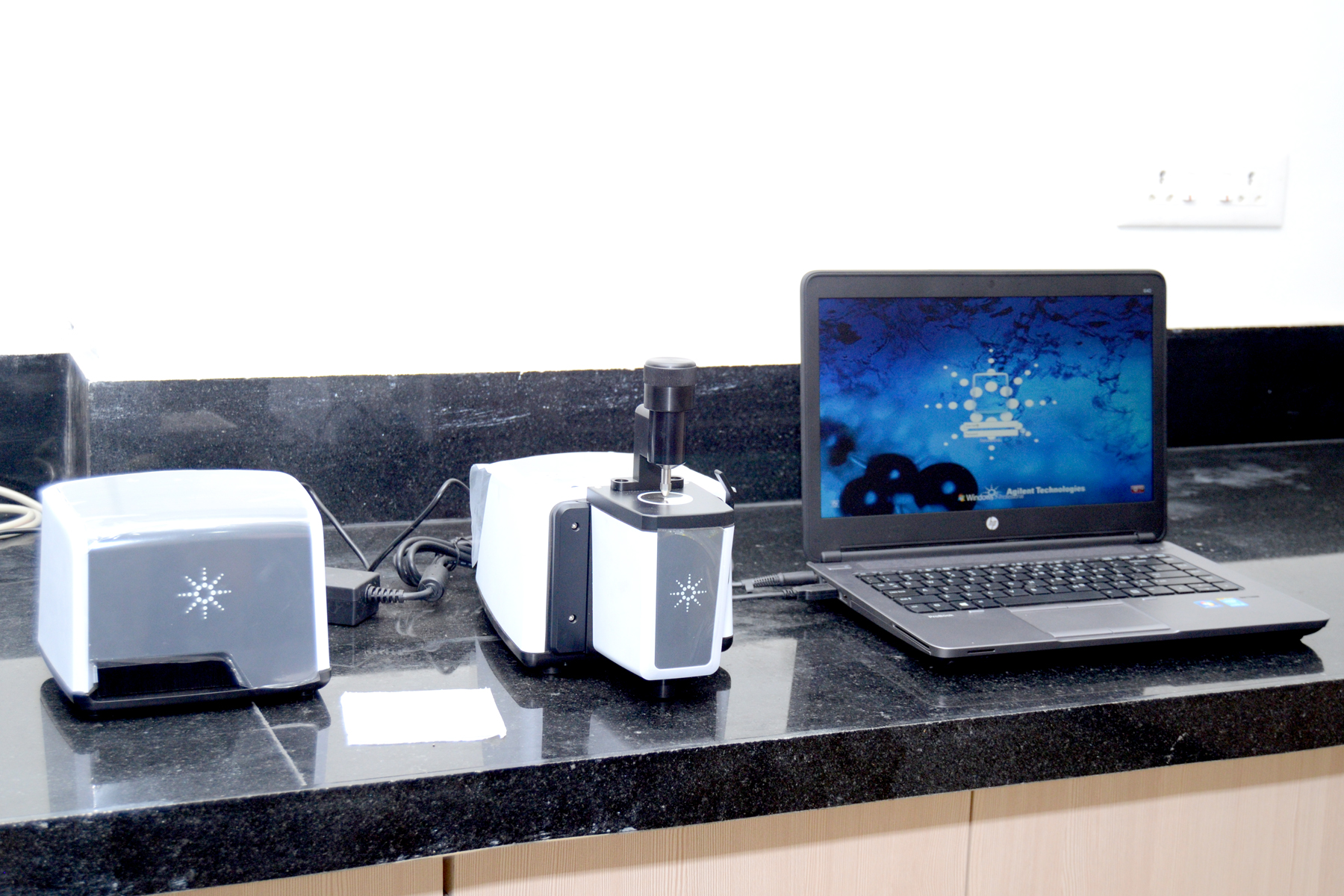 Agilent FTIR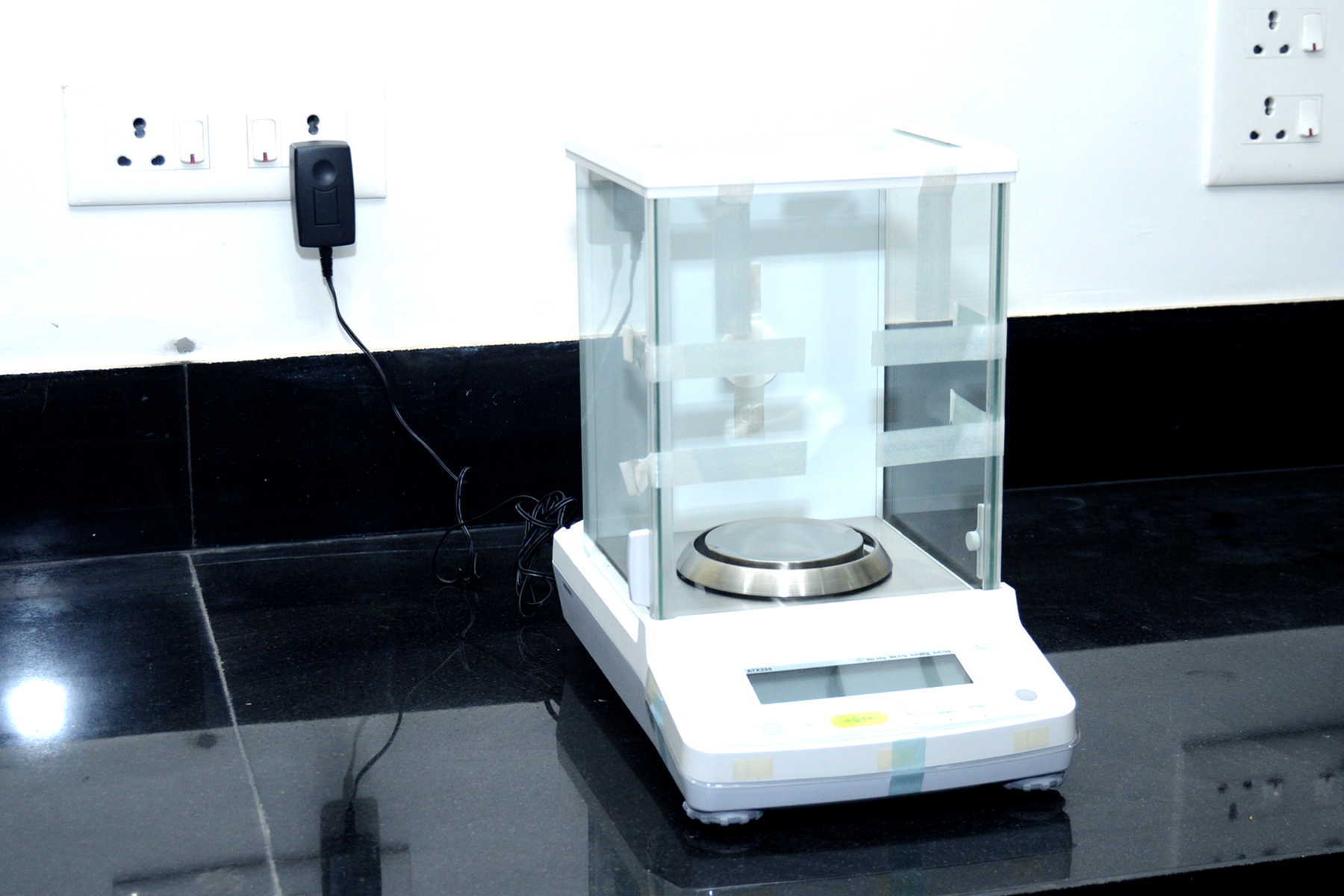 Digital Balance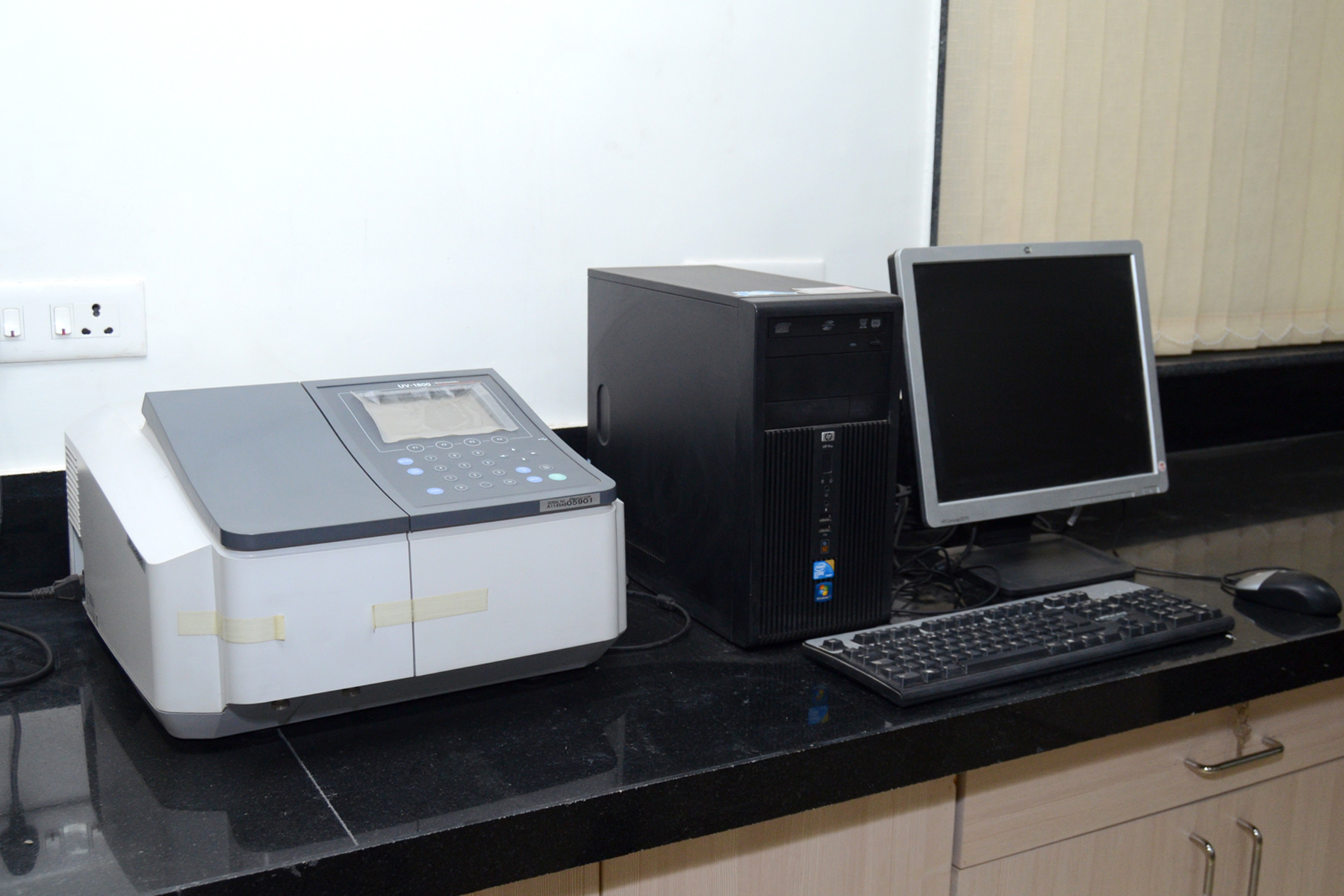 UV Spectrometer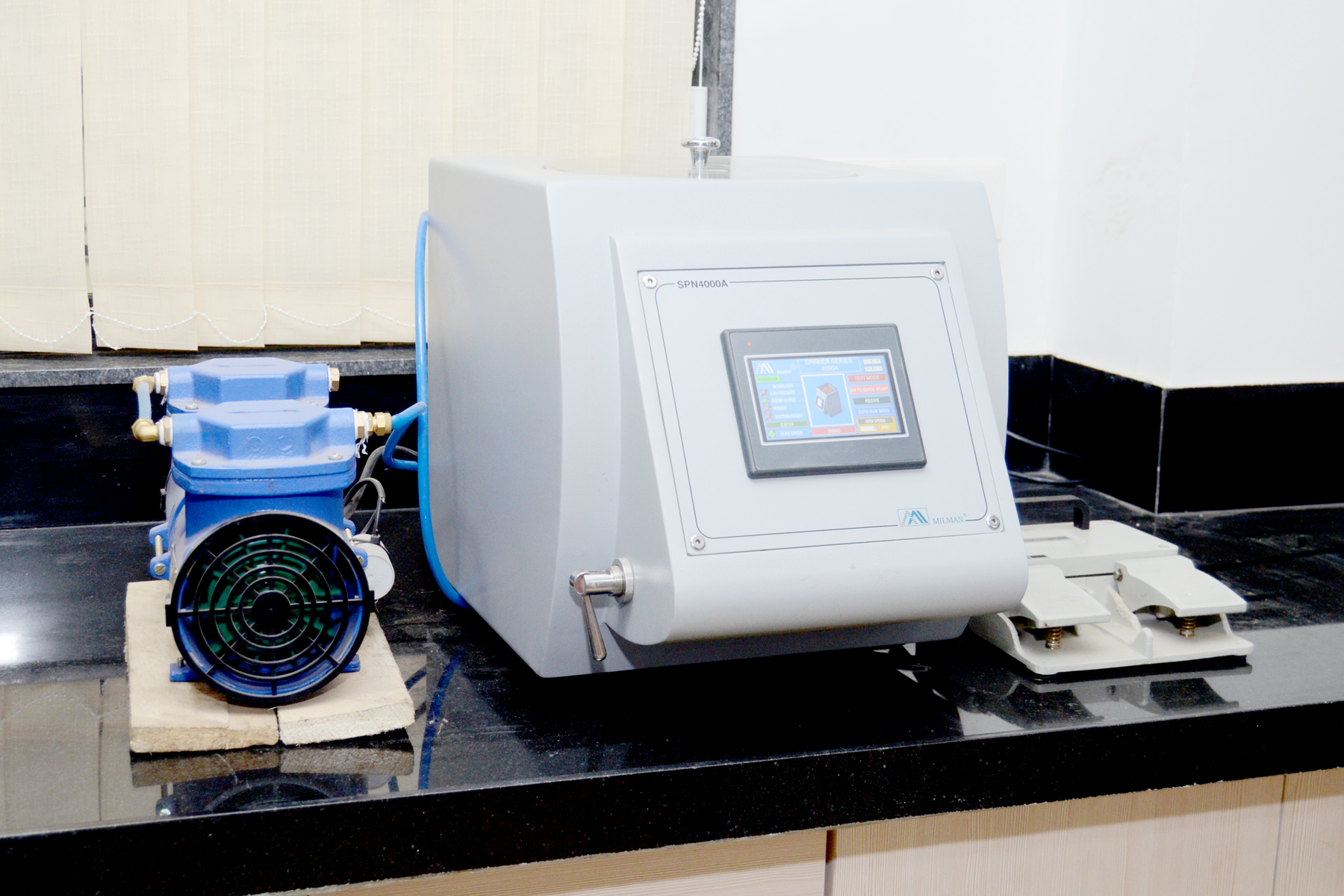 Spin Coater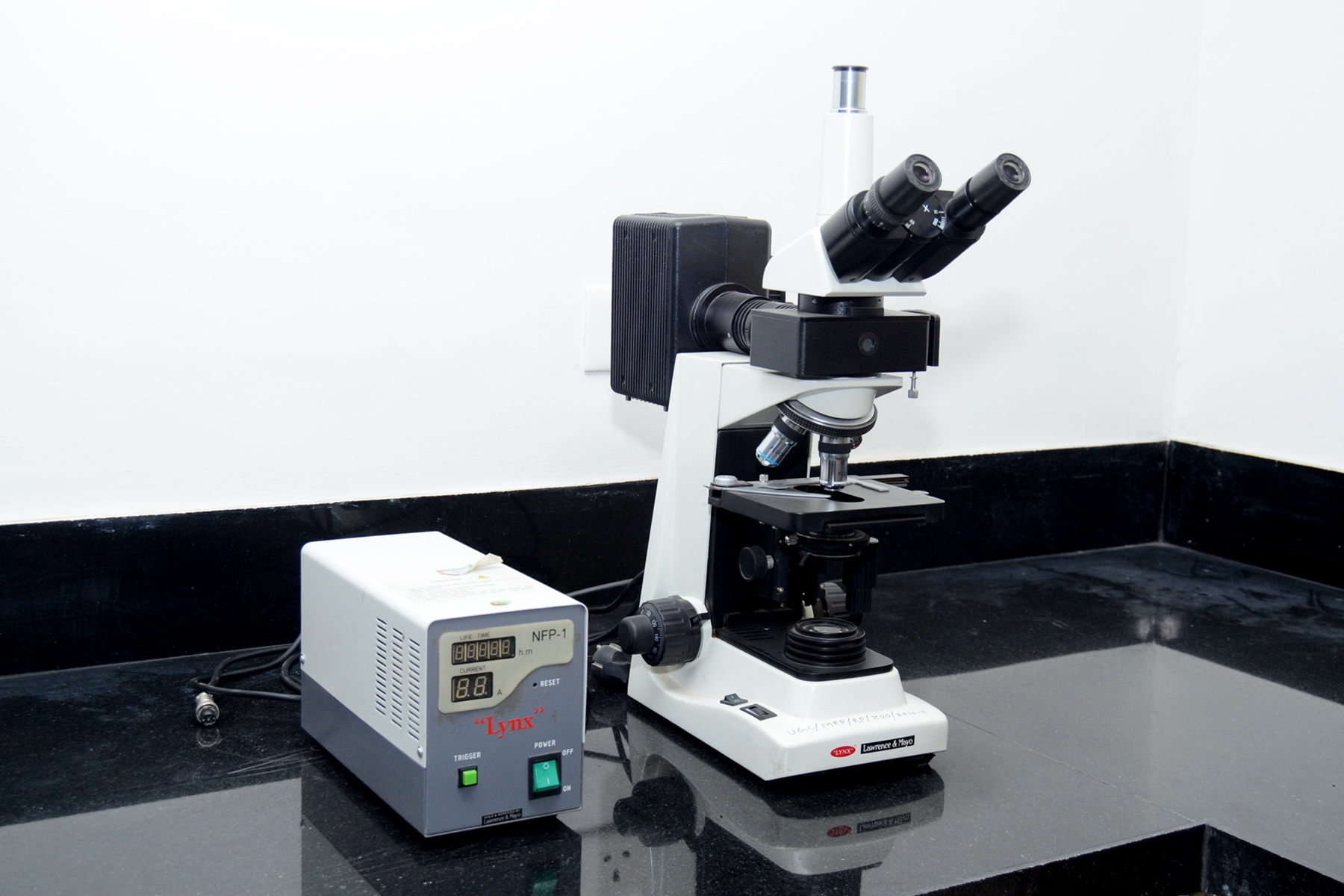 Flurocent Microscope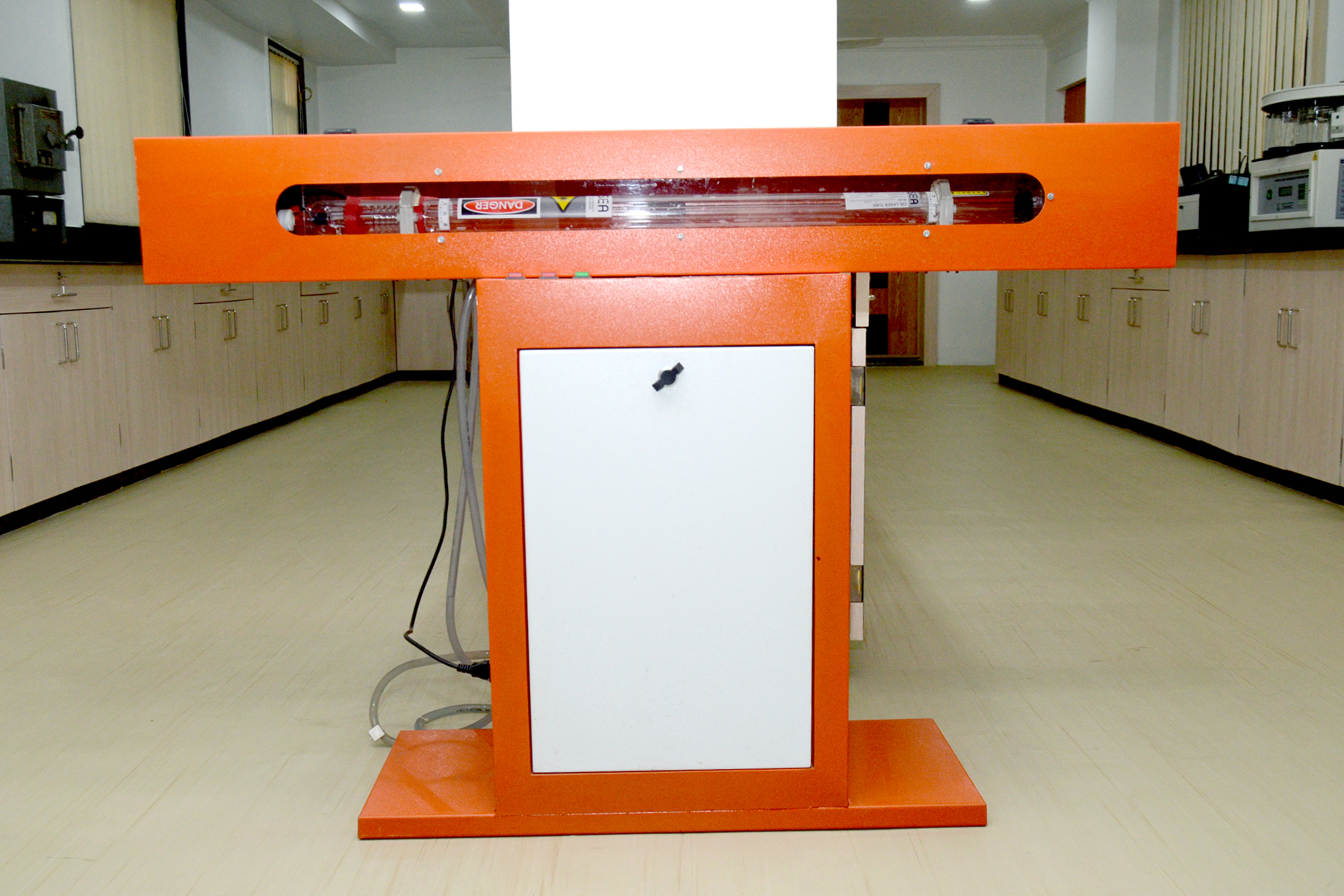 Laser Setup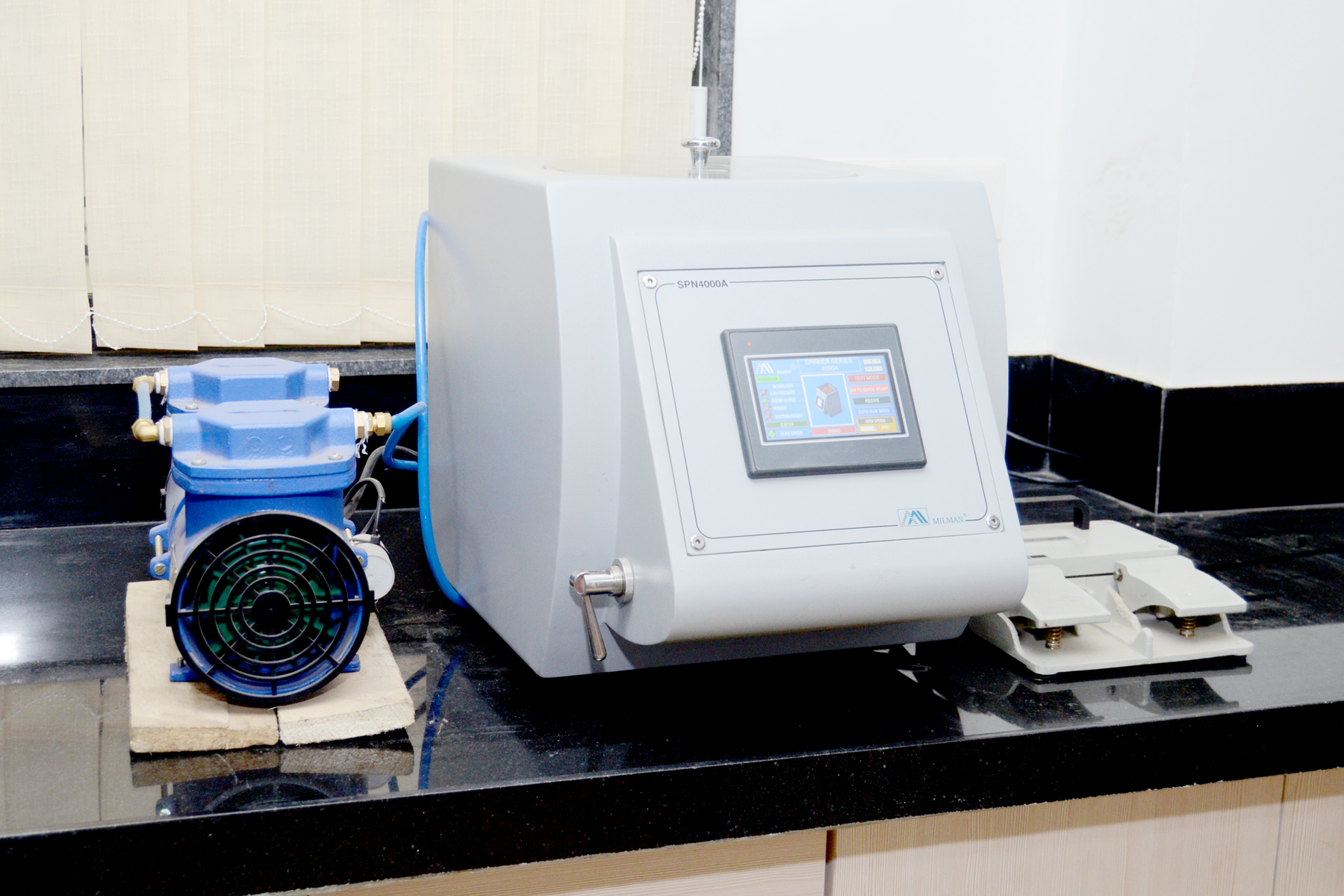 Spin Coater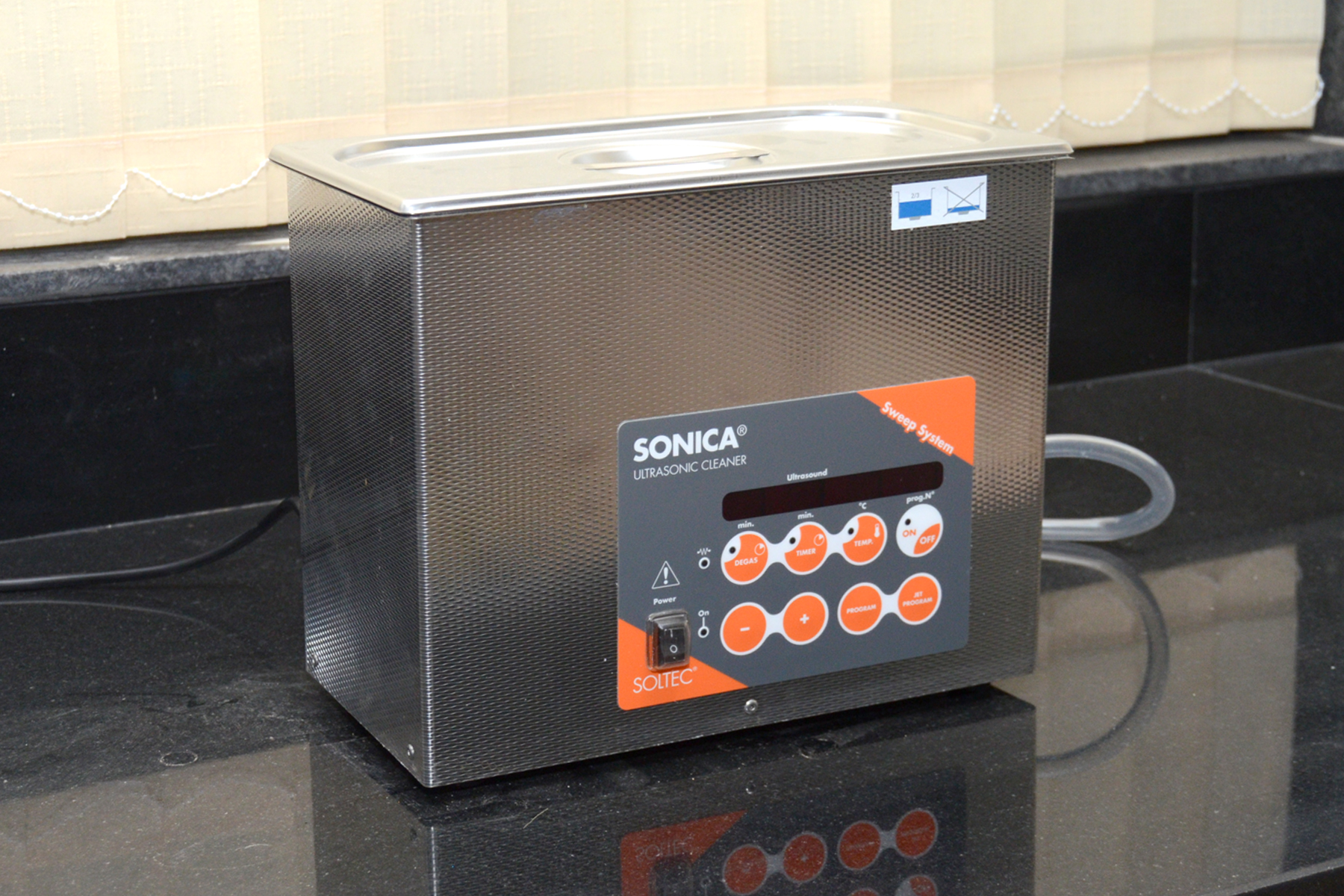 Ultrasonic Cleaner